Paid Internet surveys are by far the easiest way to earn extra money without leaving your home. Just register in our panel, complete your participant's profile, and then take part in surveys that you will be invited to via e-mail. For each completed questionnaire you will receive points, and these can then be exchanged for money.

Join us

Tell us about yourself

Express your opinions

Collect points

Exchange them for money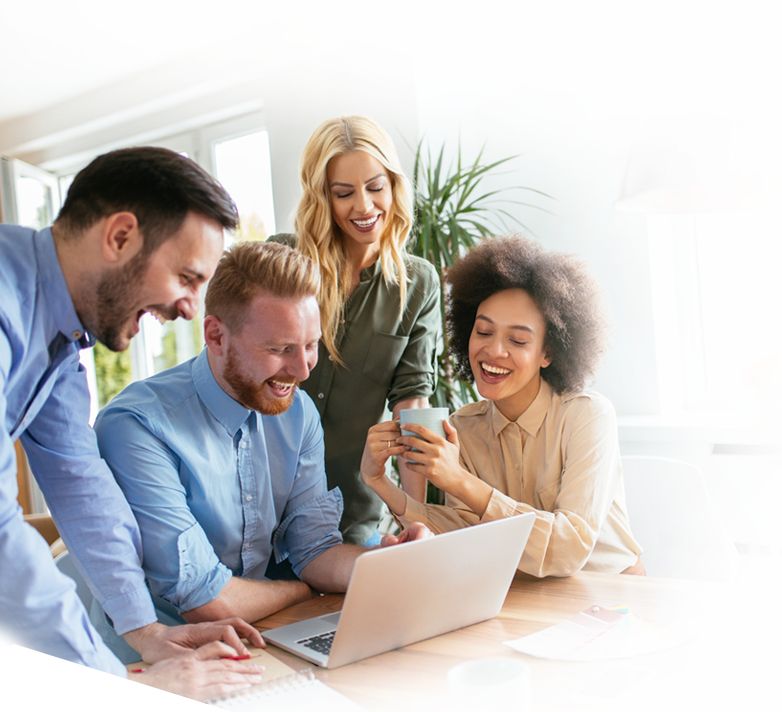 do naszej społeczności i

zarabiaj

na ankietach przez nich wypełnianych.
Możesz zaprosić znajomych na kilka sposobów:
Adres e-mail znajomego
Podaj adres e-mail znajomego w sekcji "Zaproś znajomych".
Link polecający
Wyślij swojemu znajomemu unikatowy link, który znajdziesz w swoim profilu w sekcji "Twój profil".
Udostępnienie na Facebooku
Udostępnij informacje o panelu badawczym na swoim profilu na Facebooku.
50%
Of surveyed Poles mention saving money as one of their New Year's resolutions.
67%
Of Polish consumers no longer return to the facility in which they experienced unsatisfactory quality of customer service.
18%
Homeowners with a garden purchase their plants and products that help them grow on the Internet.
58%
Of Polish women plan to buy vacuum cleaner bags while making other purchases.
62%
Of consumers prefer to use paper bags in their vacuum cleaners.
34%
Of Polish companies have their own social media profiles..
66%
Of Polish companies check the online opinions about their new business partners.
62%
Poles are already buying products and services through their smartphones or tablets.
6%
Of Poles dress up as Santa Claus.




WANT TO PERFORM A STUDY?
Find out how we can help you! Our online research platform allows you to quickly gather all of the data necessary for the analysis, which makes it a perfect fit to conducting short-term research.